Purchase & Training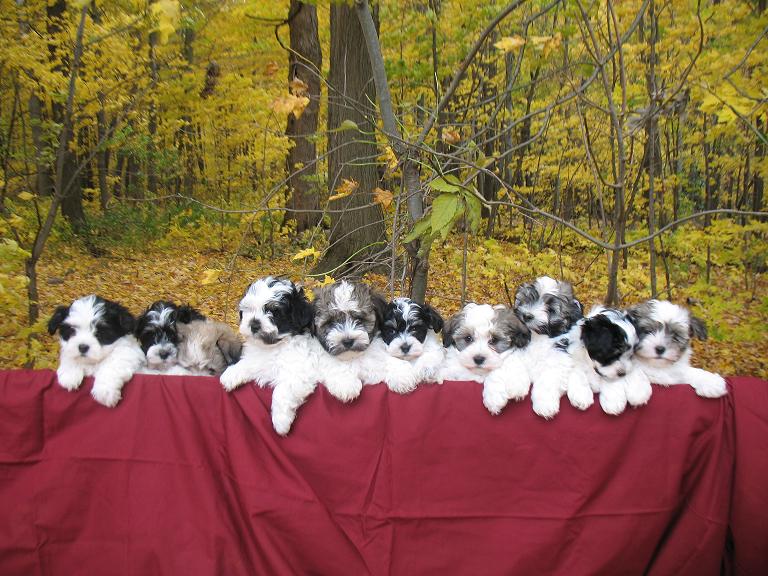 Wish to buy one of our puppies????
I do take deposits on the puppies. Contact me to see if the puppy you want is still available. If they are not ready to go yet, you can leave a deposit of 20% of price of puppy through my Paypal account. Tax will be charged for Ohio residents. You will send me an email with your contact info and which puppy you purchased. Along with details of when your available to pickup or if you need shipped. My pups come with a 1 week health and 1 year genetic guarantee. All pups are vet checked and up to date on shots and wormings. If you need shipped I have a courier that will bring your puppy to your local airport for you, or I can ship through Airlines. We also have personal delivery service. Prices vary depending on your location. Approximately $25 each hour. Call 330-231-2708 and ask for Betty. Or email me at chkpups@yahoo.com
Additional training
We do offer an additional training program for your puppy. It takes approx 3 weeks for phase 1. That includes basic commands and leash training. Outdoor Potty training (weather permitting) is also started at that time. Or pad training if preferred. The cost of phase 1 is $300 (3weeks)
Phase 2 is built on phase 1. Includes continued potty training and additional commands. This also includes trips away from home interacting with new sites and sounds.
In this phase the puppy will have his own crate and toys that he will take with him to his new home as he will be used to it.
Phase 2 cost is $400. Plus the crate cost. Approx 3 weeks long.

Puppies are started on training around 6wks for best results.